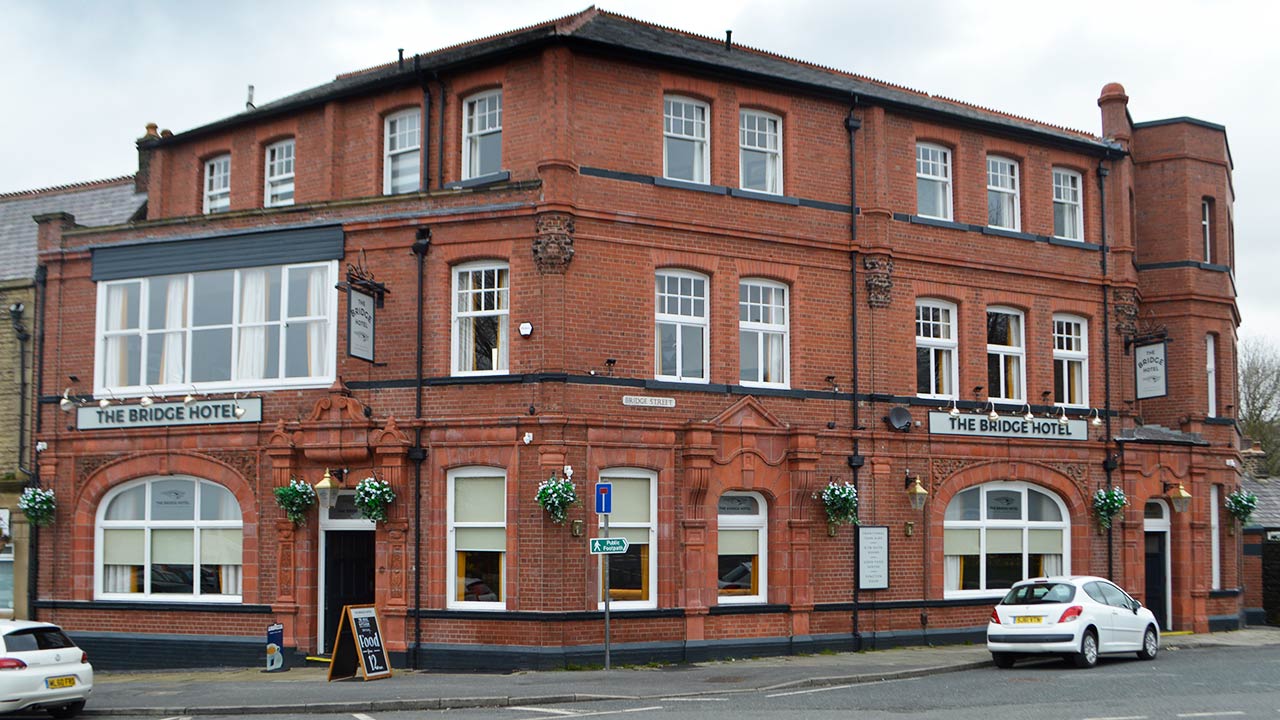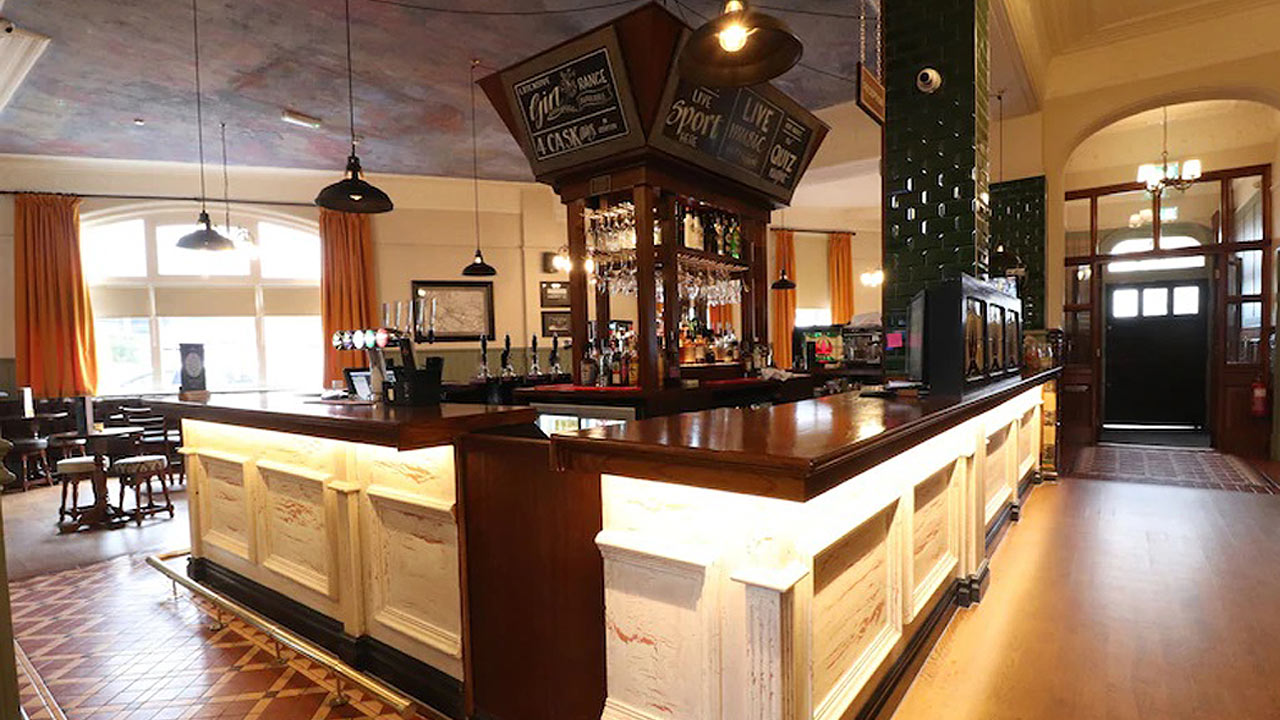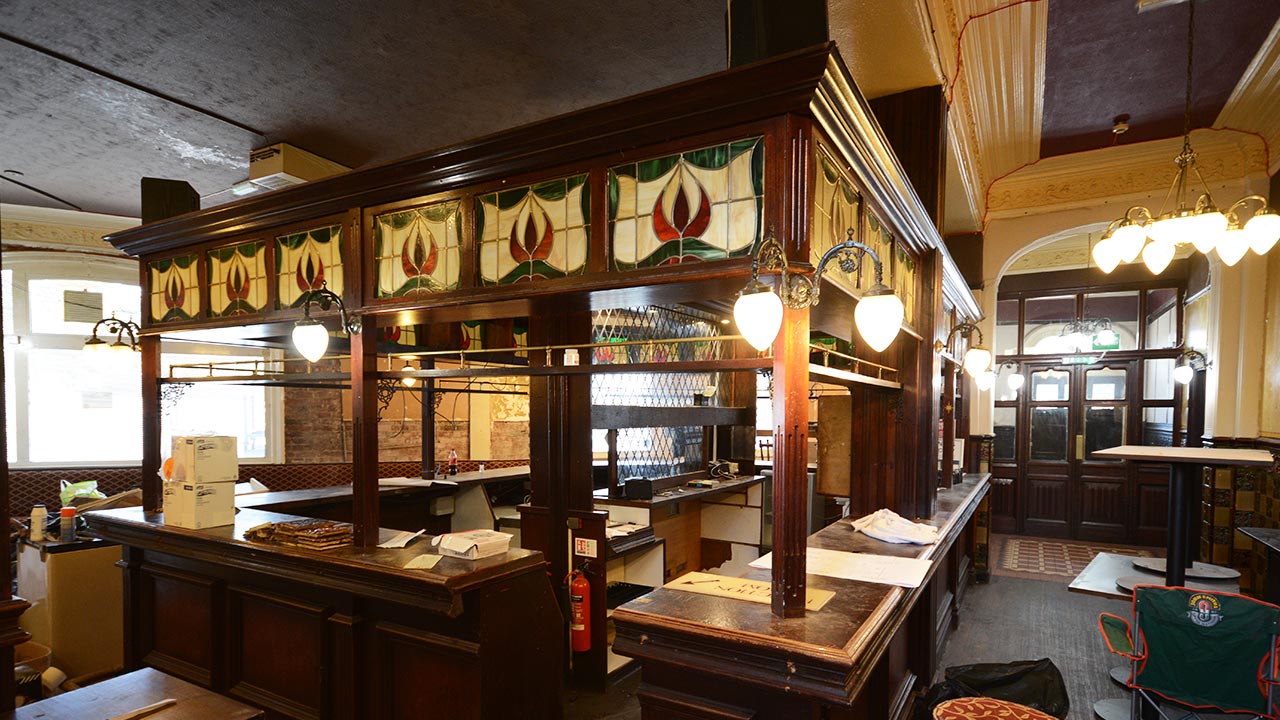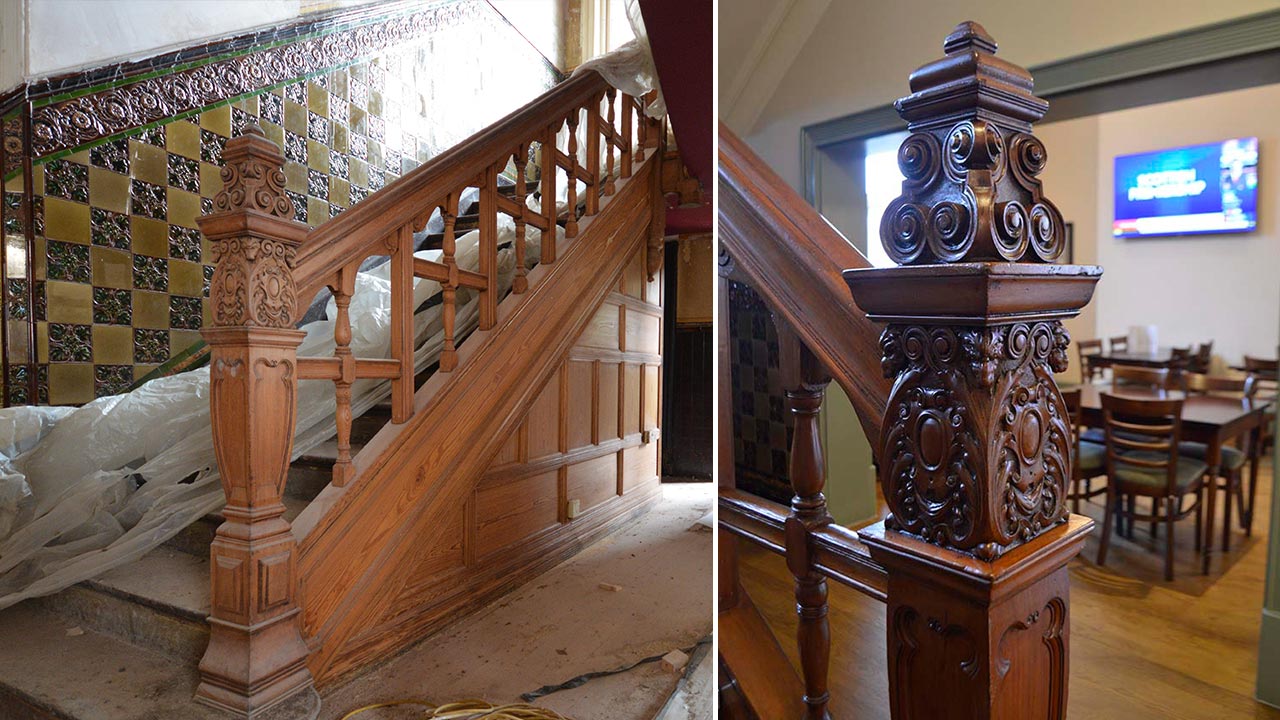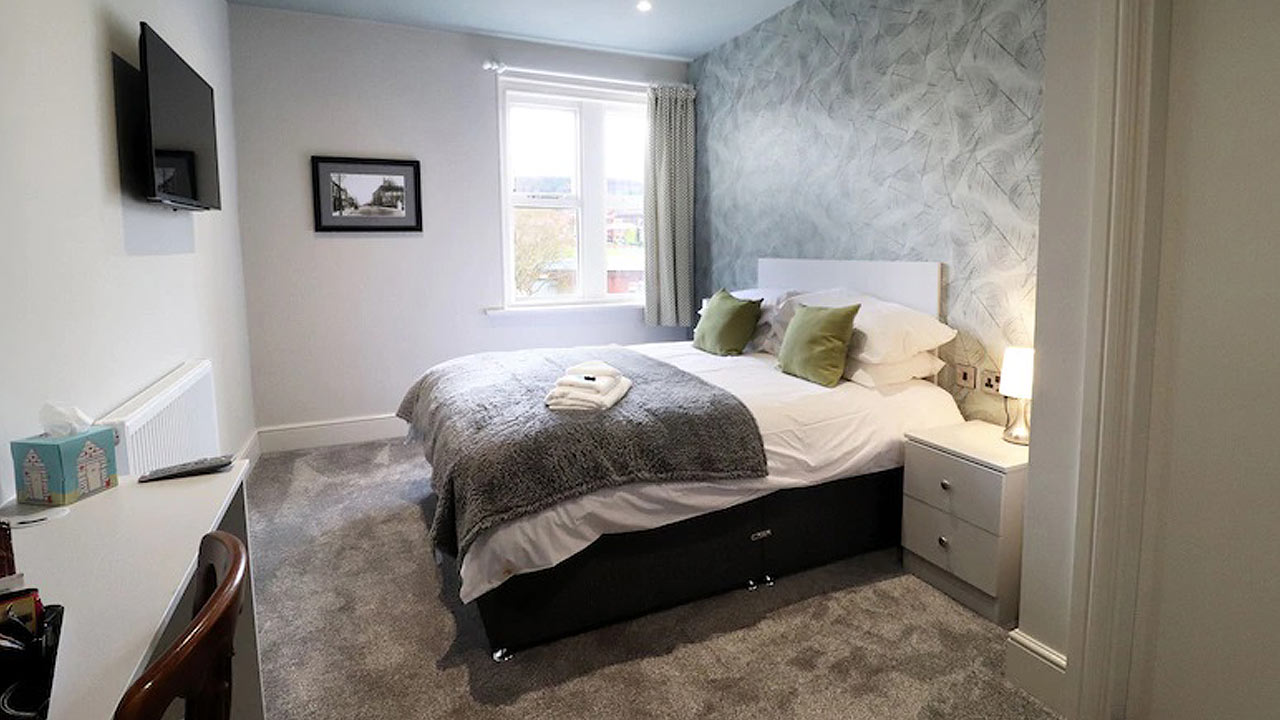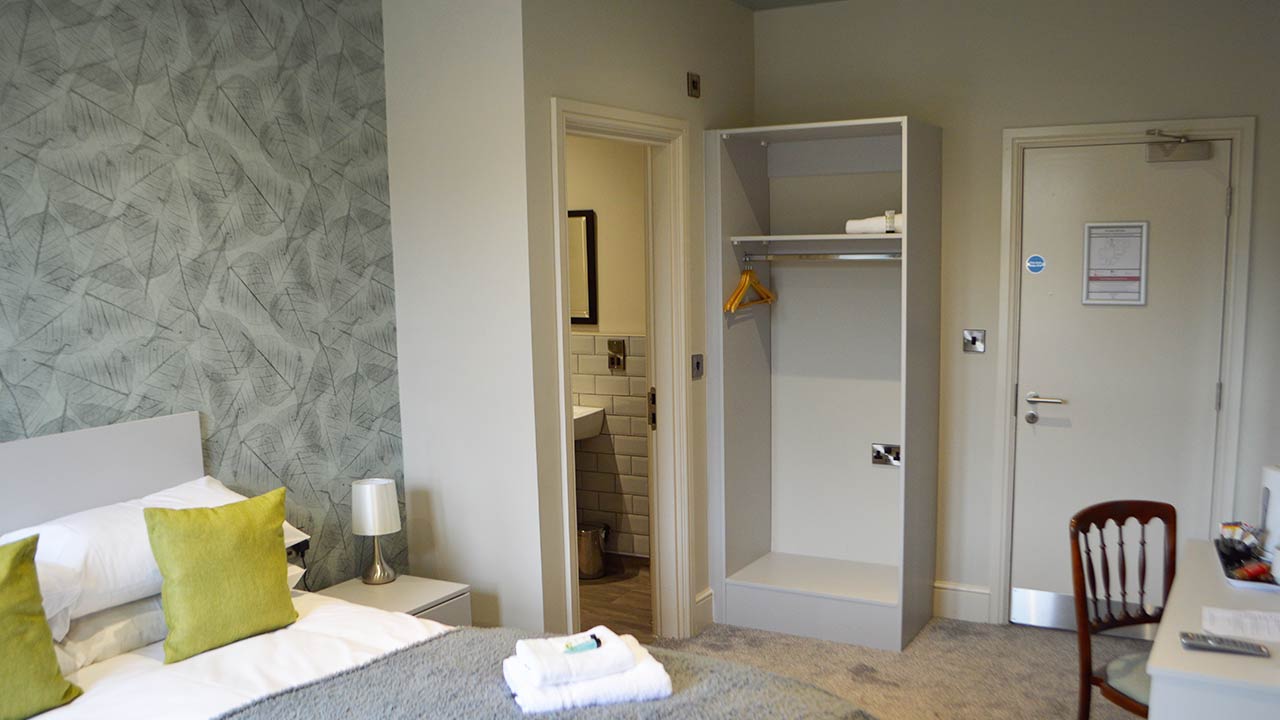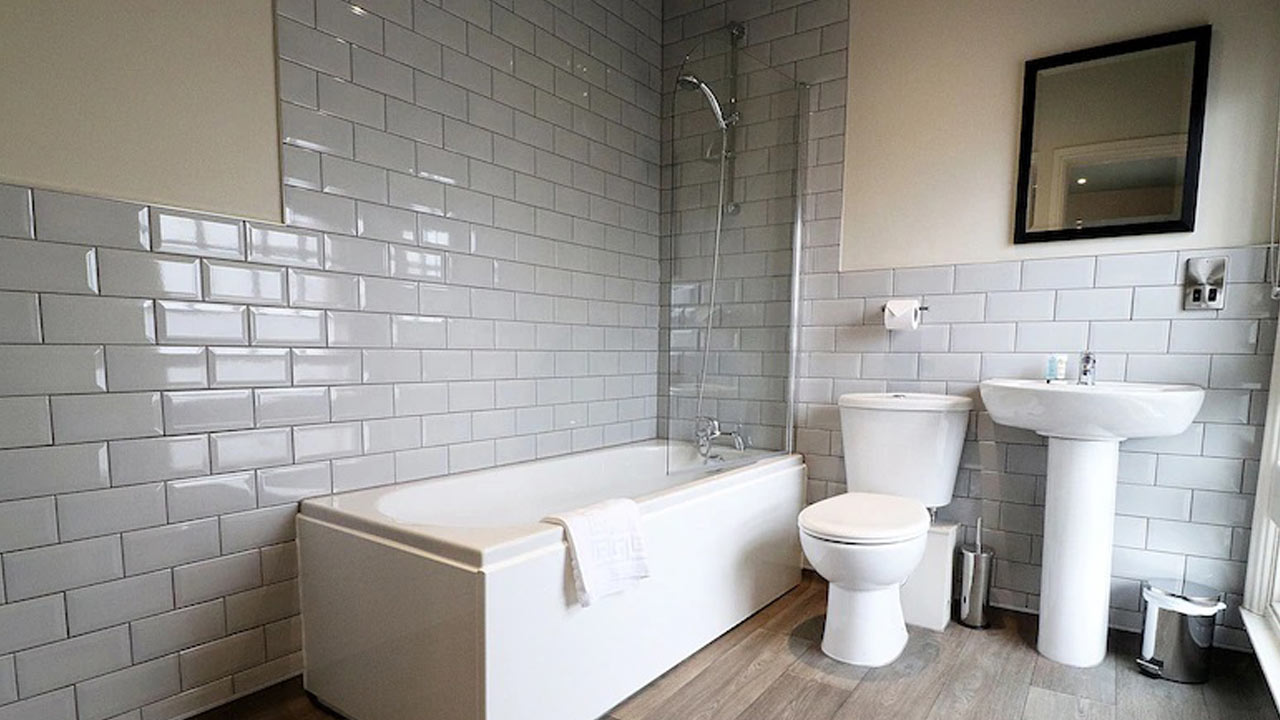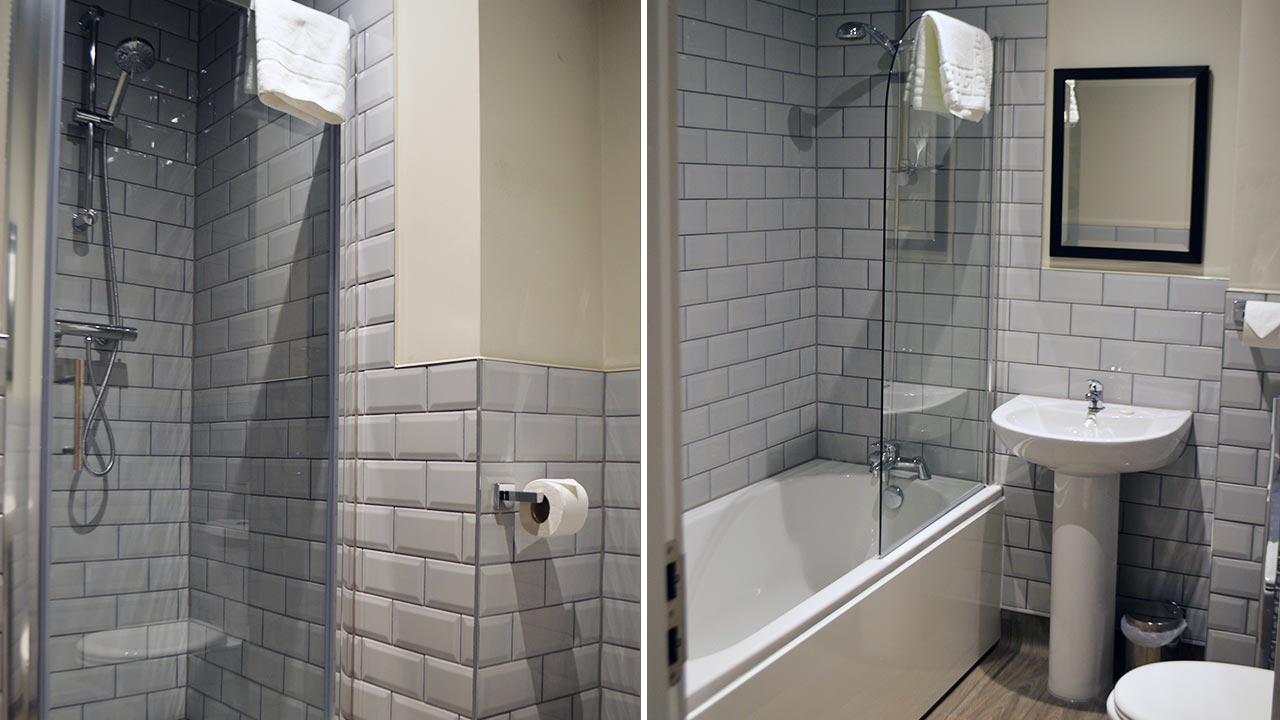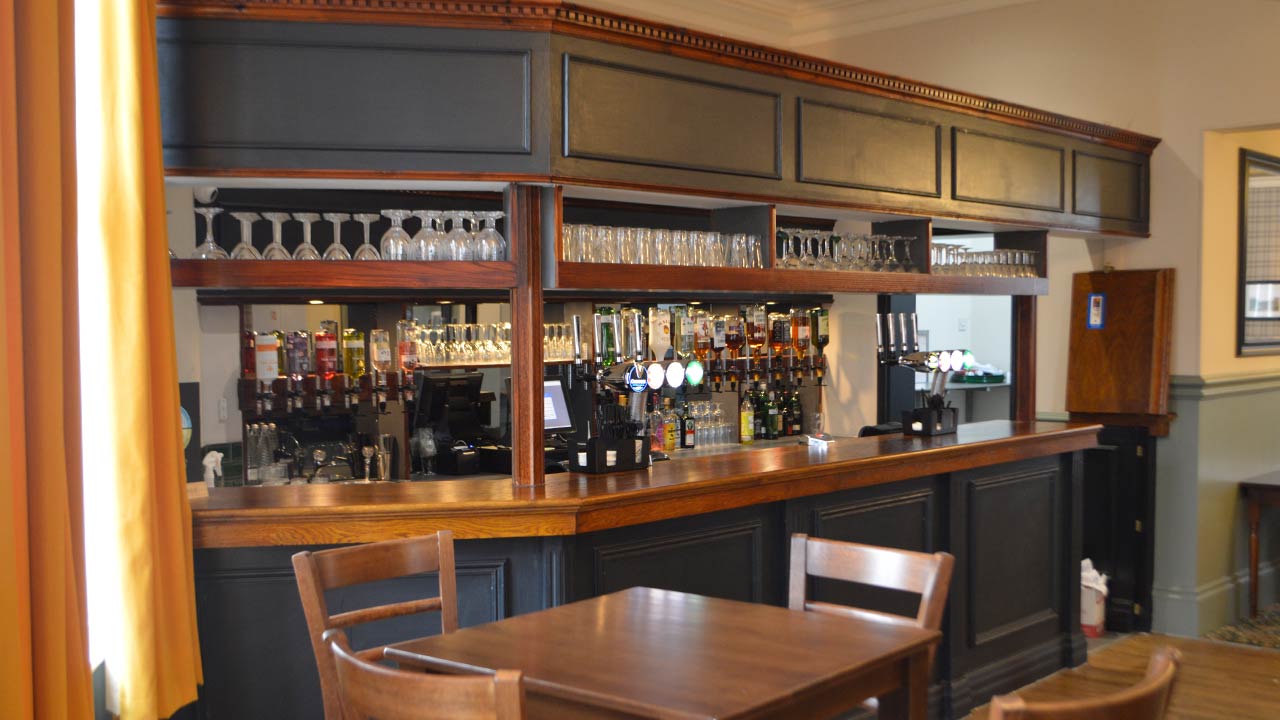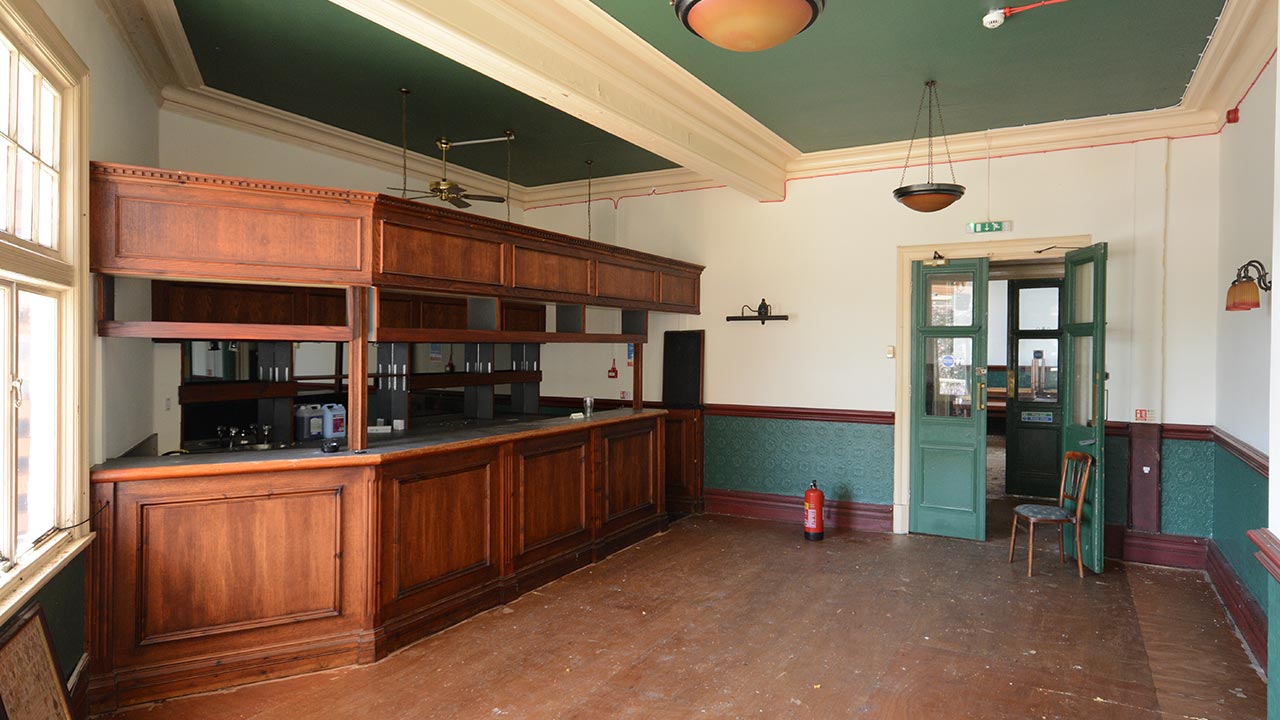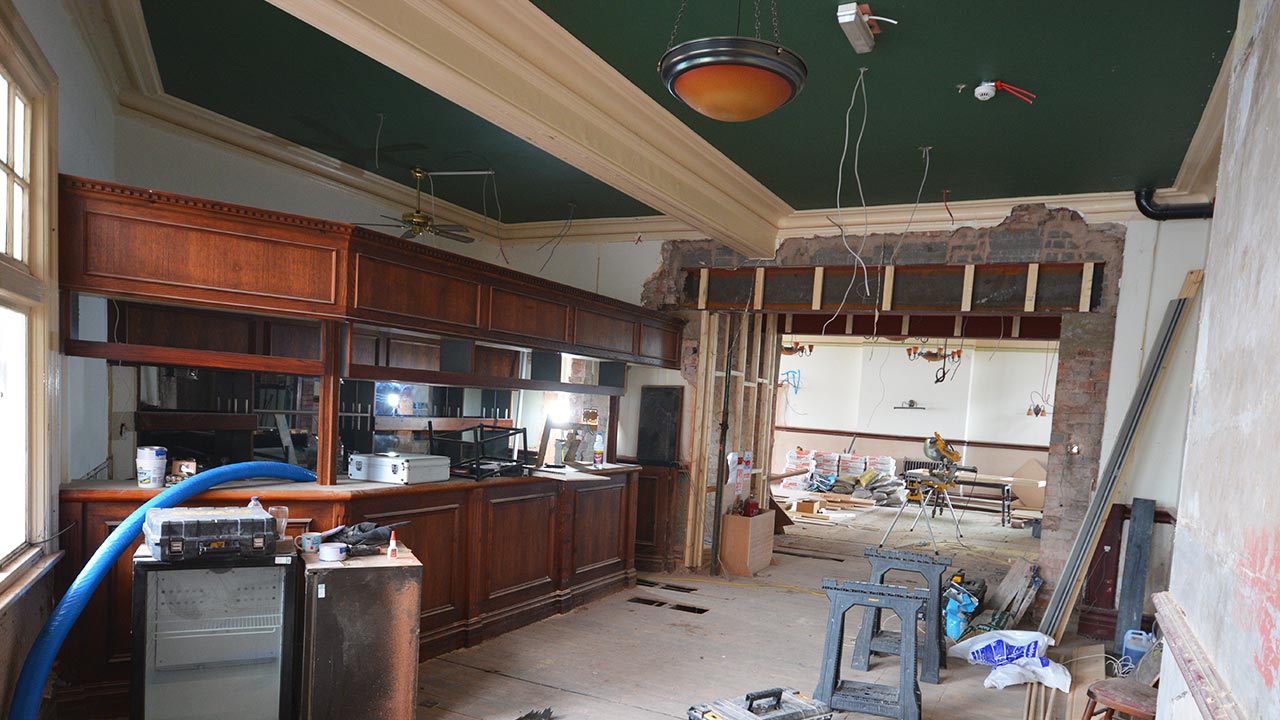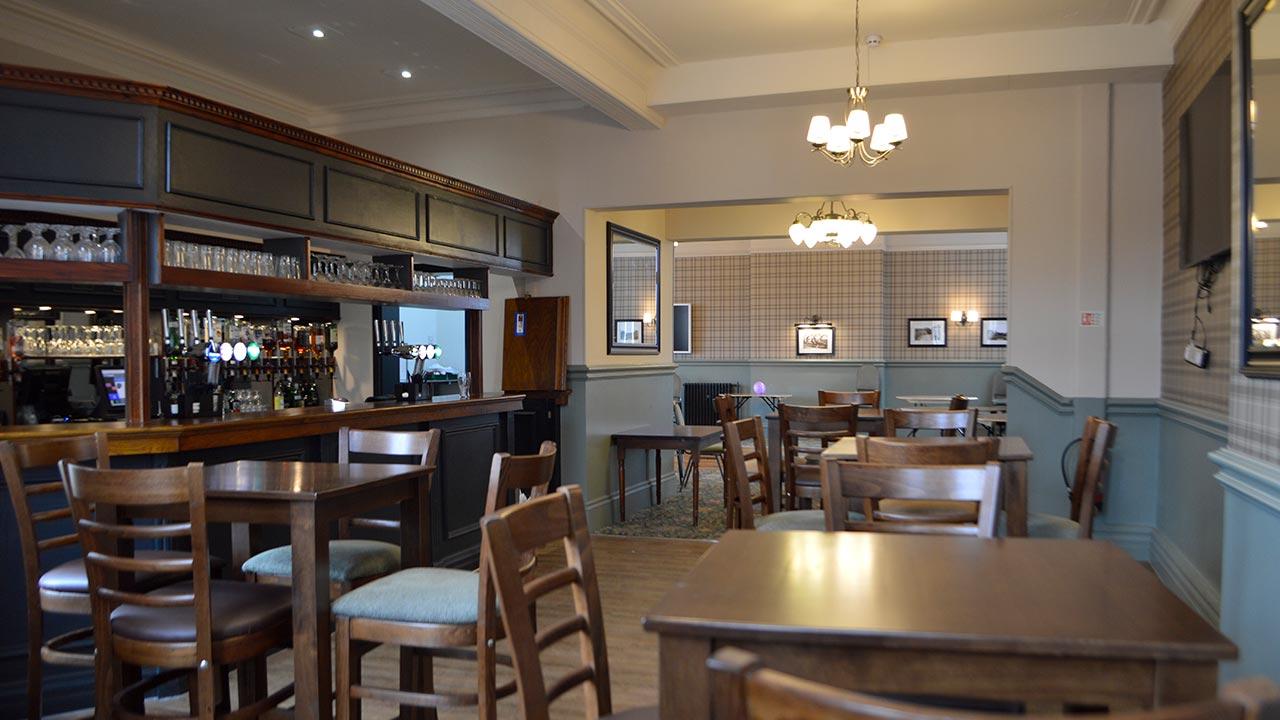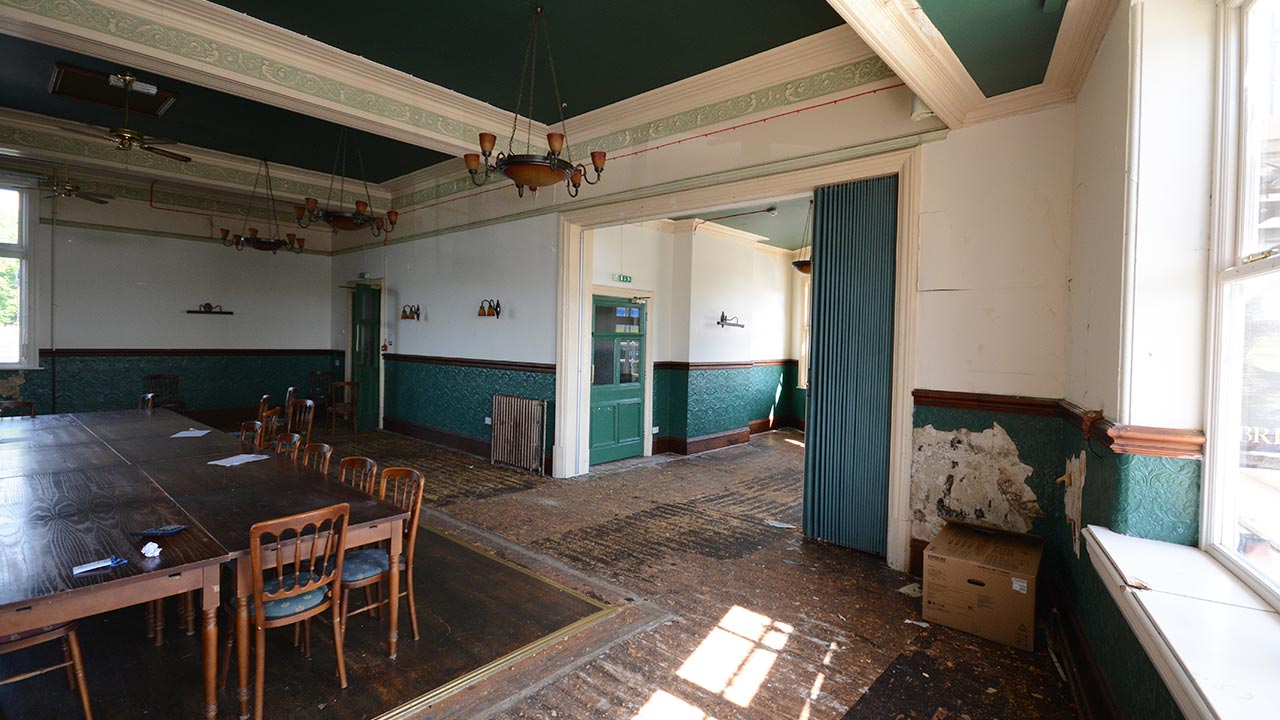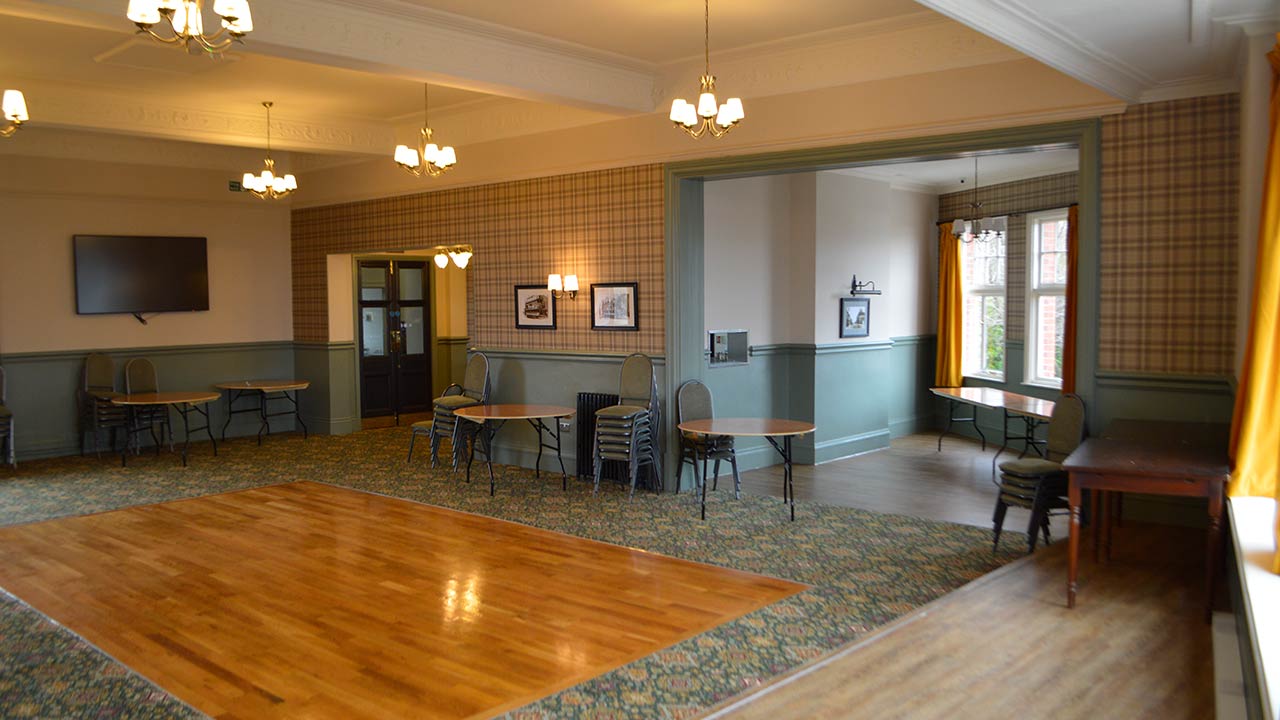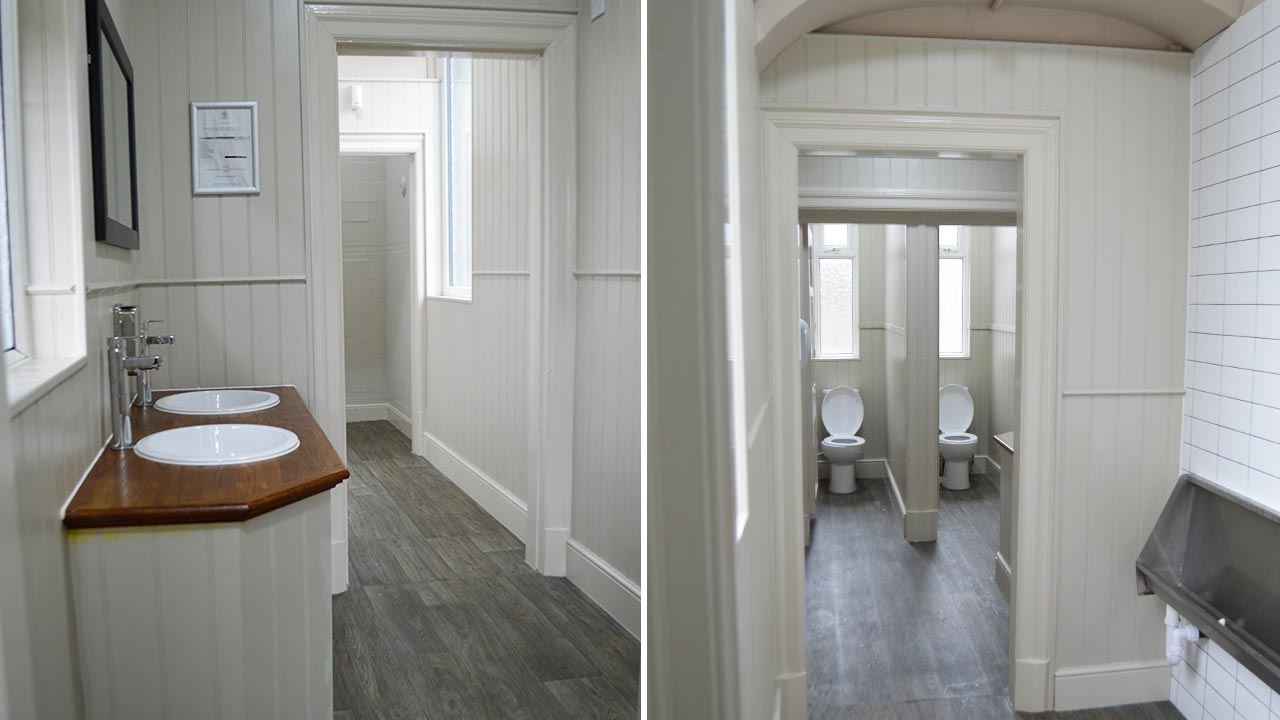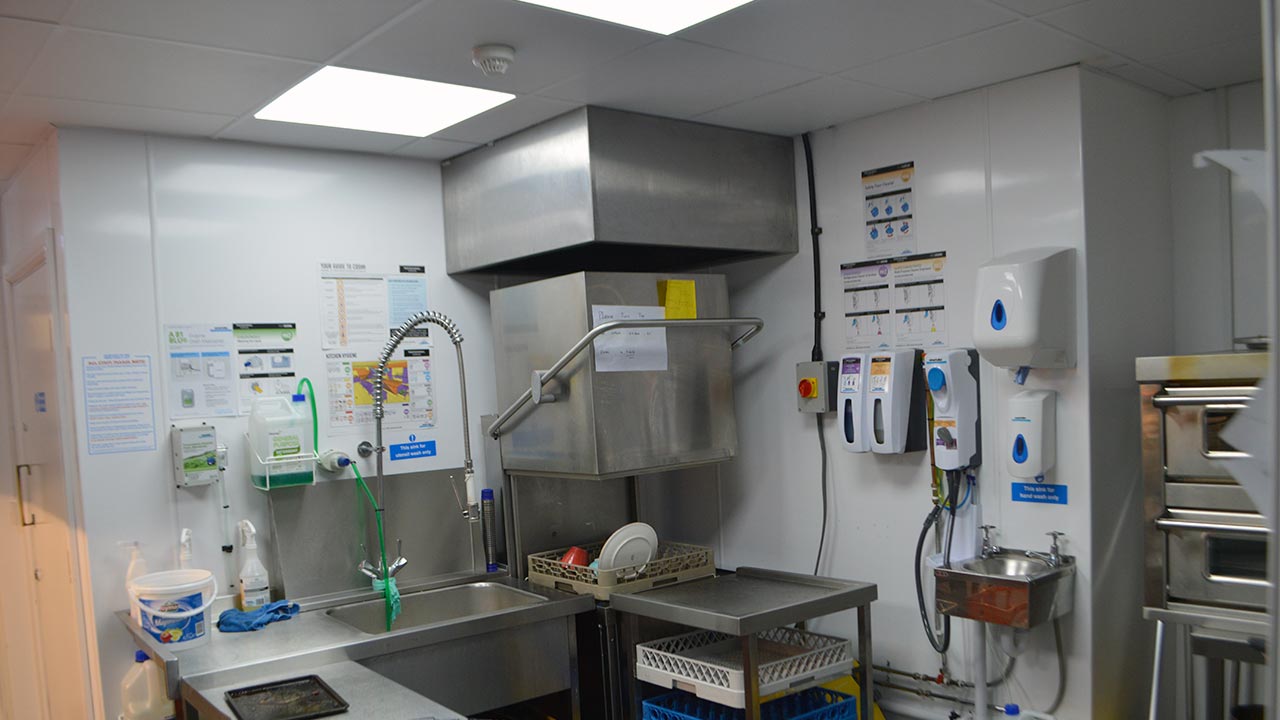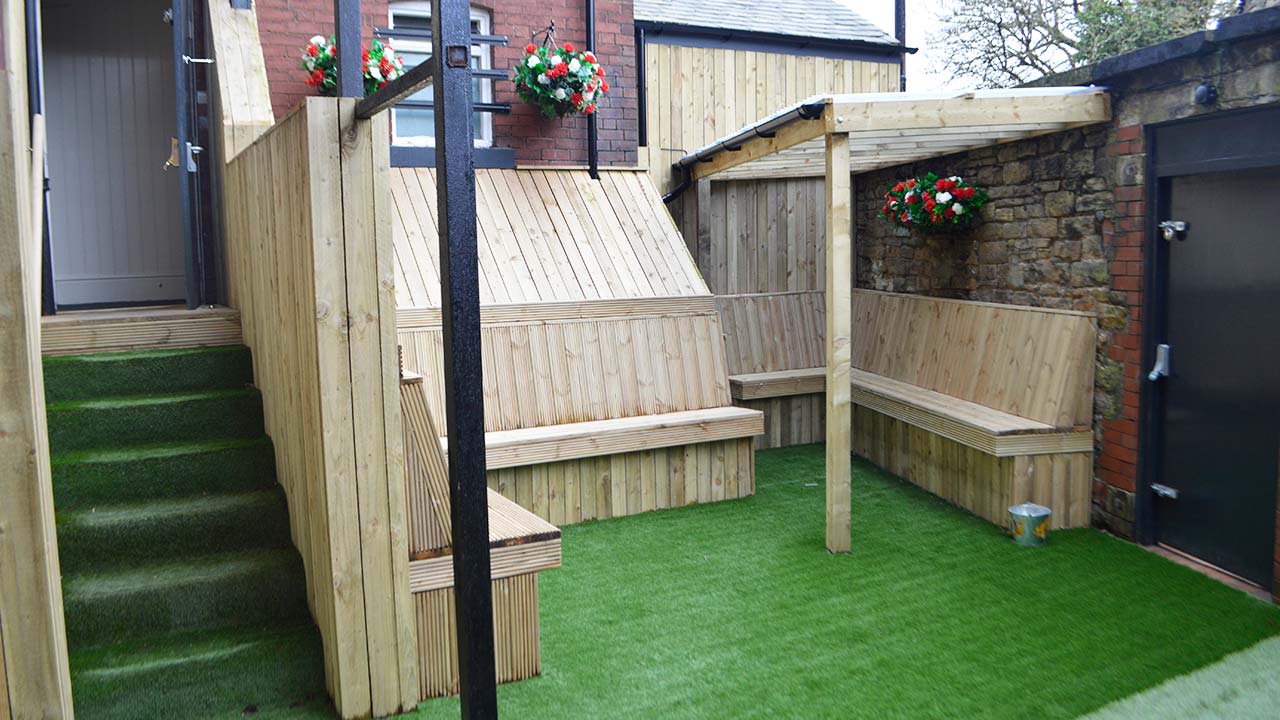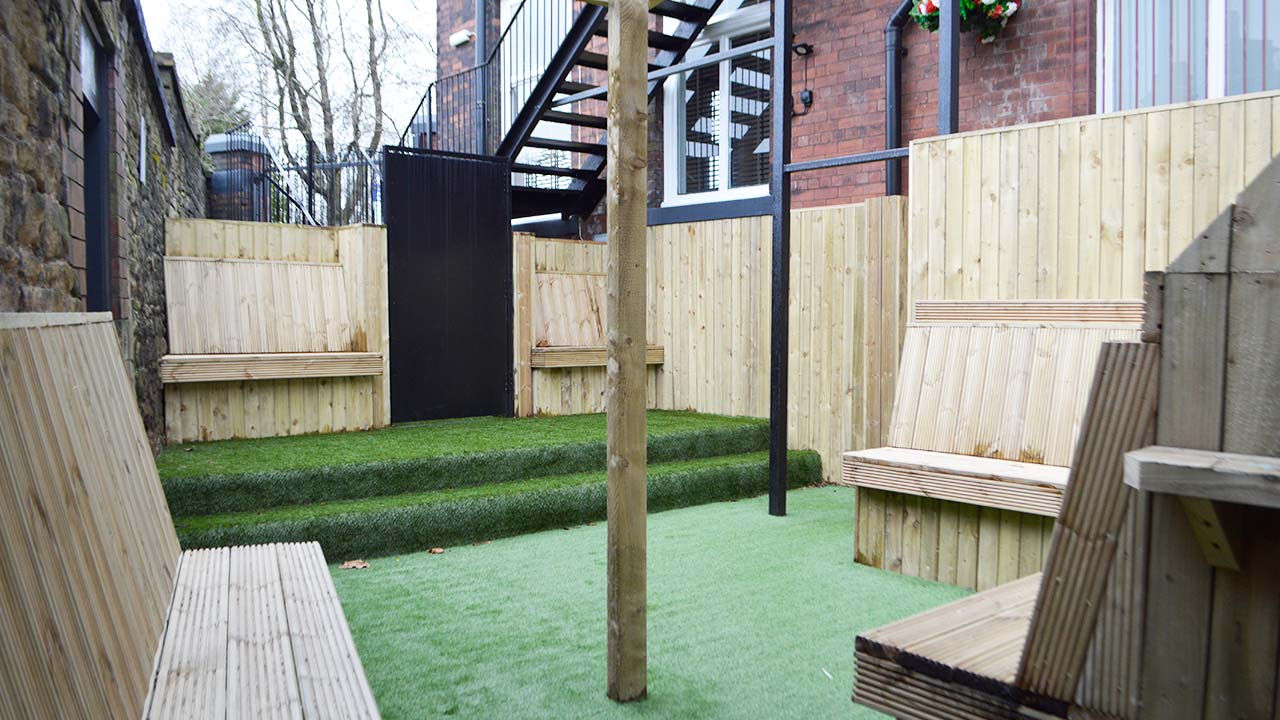 Client:  Ask Drinks Limited
Date:  11/2019
Project:  Design and Build
The bridge hotel was Juma construction groups, first large full fit out – that lasted four months, we had many challenges in getting this job through on a tight budget and an even tighter timescale.
The main bar area – ground floor
The main bar was completely stripped down on site and rebuilt to the designer's specifications – (Alex lodge 306 design) Juma was tasked with taking down two supporting walls to the staircase that had previously been the old pub managers office to open the area for more customers.
Both toilets were completely refurbished, and a large kitchen was installed to enable the pub to serve great food.
The hotel rooms
The new hotel fit out, was previously the living quarters of all the old pub managers, Juma had the task of transforming this in to a 9 bedroom hotel all with on suite bathrooms, heating and ventilation systems.
Julian our director, designed and installed all the heating, ventilation, toilets showers, sinks – in to the Victorian drains the runs through the main road – all of which was passed of by building control without any issue!
The function rooms
The function room is situated on the 1st floor and was two separate rooms – the bar, and the dance floor which were separated by a corridor of 2 – three brick thick walls, we demolished these walls and fitted double diaphragm steels to take the tremendous amount of weight from the two stories above, at the end of the corridor we built an extension on to the bar that would serve as the new pot wash/glass pass, the bar was taken apart on site and rebuilt to take fridges and new pumps that were installed by Innserve, we also built a stage to accommodate various functions, bands and top table etc. we completely refurbished both sets of toilets on this floor and created a central hub office for the security and CCTV systems that were also installed by Juma Construction Group Ltd.
Structural
We needed the services of a specialist (propping structural engineer) to design the structural propping which went through the basement up to the top floor – to enable us to fit 4 tons of steel to open various walls through out the four story property.